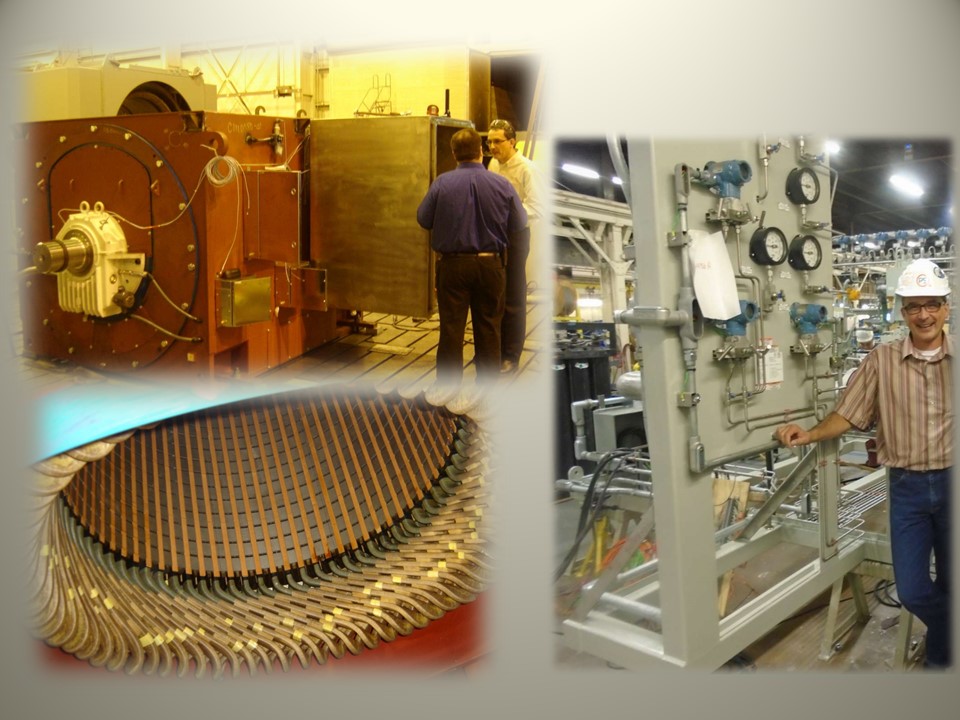 Overview
QPS will work in partnership with you to ensure that you get your product to the market in the most timely and cost effective manner possible.
Field Certification (FC) – also called Unit Verification – is an internationally recognized form of certification under the ISO conformity assessment system and is accepted by accreditation bodies. The service entails the following:
Testing is usually conducted on location (i.e. in the field).
The product is tested and evaluated to the relevant requirements of the standard(s).
If the product is found to be in compliance, it is labeled on location by the QPS representative, using the QPS serialized certification label shown below.
No "Initial Factory Inspection" and no "Factory Follow-Up Surveillance" are involved.
For products used in Ordinary Locations and Hazardous Locations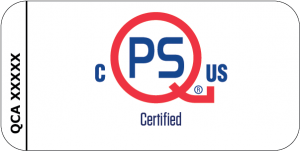 When should you choose Field Certification?
Choose Field Certification if the product is not permitted to be approved under Field Evaluation (such as equipment intended for use in explosive atmospheres) and one or more of the following situation is applicable:
The equipment is not approved, but is already shipped or installed.
The equipment is imported but does not bear an approval label.
The equipment is of such size that makes it impractical to test it in the lab.
The equipment is sold in limited quantity and full certification is not practical, but all components are certified and suitable for the application.