Overview
Public awareness and support for a clean environment is increasing, and the costs of traditional energy sources are escalating. This is giving rise to a growing demand for clean and renewable energy and increased government regulations in support of environmental issues.
As a result of these conditions, higher demands are now being placed on safety and performance testing of all kinds of renewable energy products for off-grid and grid-connected applications such as, but not limited to:
Wind turbines
Power conversion equipment used in power generation
Photovoltaic panels and systems
PV and fuel cell inverters
Energy storage systems
Batteries
Switchgears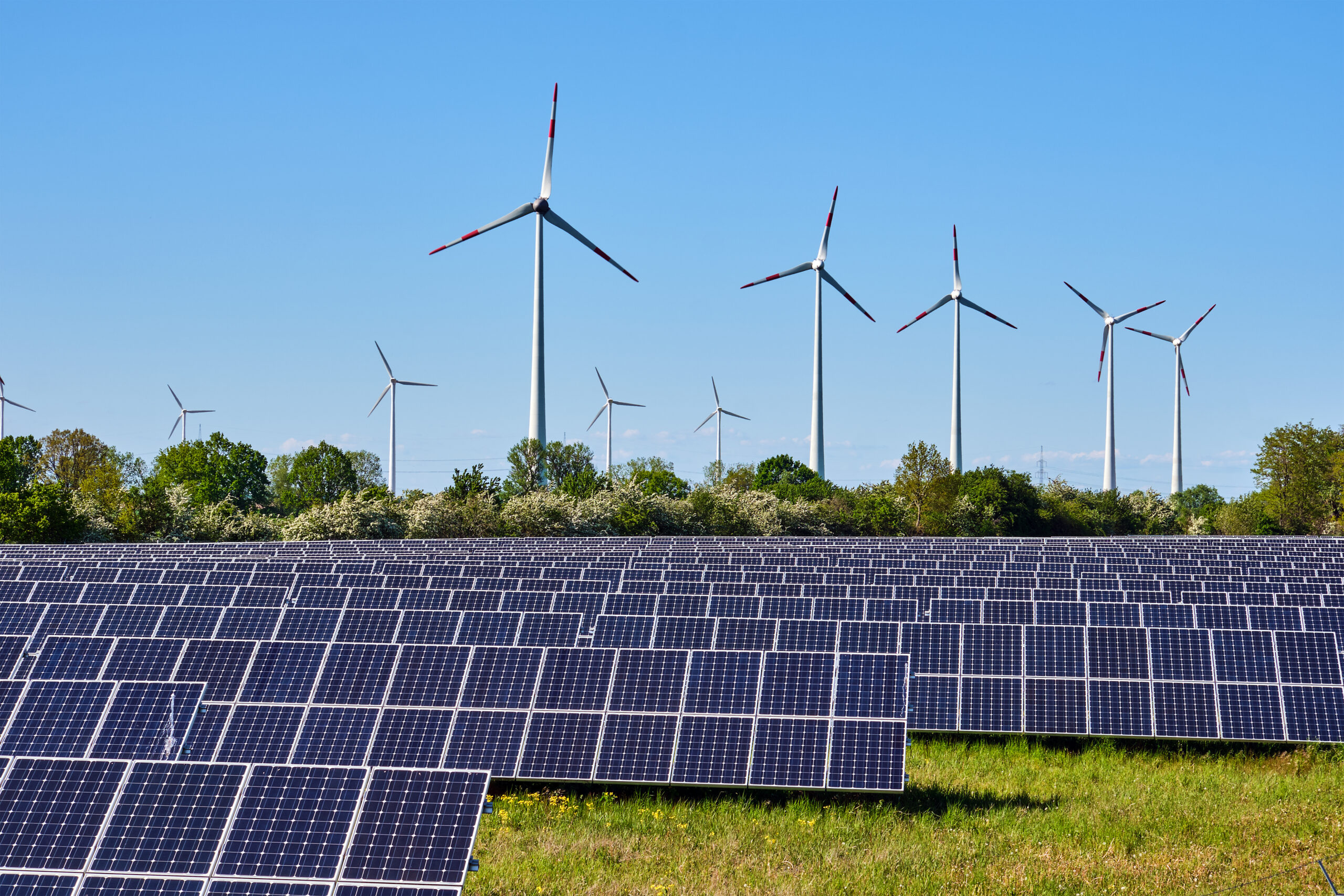 Therefore, whether you are a manufacturer or an end user of renewable energy products, you should be aware that you need to comply with National and International Safety Codes and Standards in order to mitigate potential business risks.
While the renewable energy world can be quite challenging, getting such products approved shouldn't be, if you pick the right approval organization.
We understand your unique challenges and provide the expertise and service you need to meet your deadlines and the demands of your customers and markets.
No matter where you are located, QPS can assist you locally with customized services that meet your needs to get your products approved for North America and the global market.
In addition to our Technical Advisory Service, we offer the following services to a variety of renewable energy products.
ANSI/UL 1741 – Inverters, Converters, Controllers and Interconnection System Equipment with Distributed Energy Resources
UL 458 & C22.2 No.107.1 – Power Converters/Inverters for Land Vehicles & Marine Crafts
UL 6140 – Outline of Investigation for Wind Turbine Generating Systems
UL 6141 – Outline of Investigation for Wind Turbine Converters and Interconnection Systems Equipment
UL 1699B – Arc Fault Protection
UL 347A, B and C – Medium-voltage Power Conversion
UL 6141 – Standard for Wind Turbines Permitting Entry of Personnel
UL 6142 – Small Wind Turbine Systems
CSA C22.2 NO. 272 – Wind Turbine Electrical Systems
The QPS Certification Mark and Approval Labels
Regulatory Authorities Having Jurisdiction (AHJs) across the USA and Canada recognize and accept the QPS Mark and approval Label as evidence of compliance with the required North American safety standards and codes. The QPS Mark/Label demonstrates to your customers, distributors and AHJs that your equipment has been tested and certified.