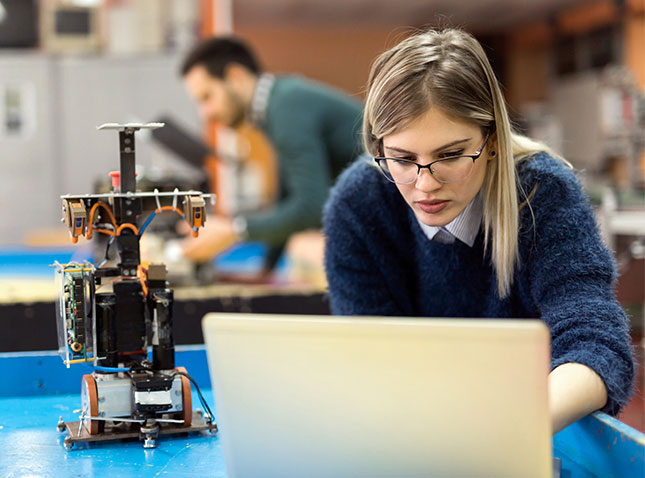 Overview
In today's highly competitive environment, many companies are designing for, and selling their products locally and globally. They are also constantly doing more with less time, less money and fewer resources. Therefore, it is always a challenge to know the requirements of the target market and to find more economical ways to test products to assure compliance prior to committing to production.
Attestation & Custom Testing is a service provided by QPS and backed by the extensive expertise of our technical staff in a variety of national, regional, international and industry standards. In this regard, we offer the following testing services to national and international standards (such as UL, CSA, FM, IEC, EN, CENELEC, IEEE), and also to industry standards, or other standards or specific tests identified by the customer.
Design validation
Prototyping and pre-production testing
First article testing
Product development testing
Regulatory self-declaration
On-site testing
Environmental testing
Environmental Testing
Through our product certification work, QPS has assembled a wide range of environmental testing capabilities covering a variety of products subjected to environmental conditions.
Examples are:
IP and NEMA rated enclosures
Temperature and humidity conditioning
UV exposure
Weather testing
Wet and damp conditioning
Vibration
Hydrostatic strength and withstand
Endurance testing
Spectral radiometry
Laser classifications
Tensile and elongation