Overview
The safe performance of HVAC/R equipment is critical to both residential and commercial applications. And as regulations continue to change and evolve in North America and around the world, manufacturers must keep up-to-date on changing requirements and what standards apply. Some of the major standards are:
CAN/CSA C22.2 No 120 Refrigeration Equipment
CSA C22.2 No 187 Electrostatic Air Cleaners
CSA C22.2 No 236 Heating and Cooling Equipment
IEC 60335-2-30 Household and Similar Electrical Appliances:  Room Heaters
IEC 60335-2-40 Household and Similar Electrical Appliances:  Electrical Heat Pumps, Air-Conditioner and Dehumidifiers
UL 1995 Heating and Cooling Equipment
Some of the products we test and certify are:
Air conditioners
Room heaters
Air purifiers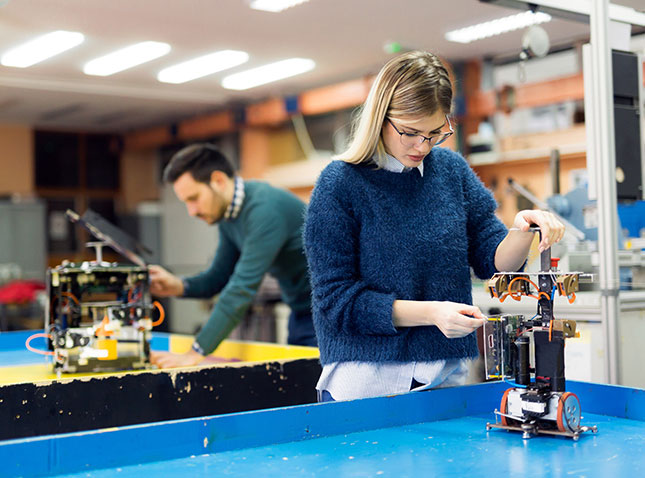 Our testing and certification services are designed to give you direct access to our technical experts who will assist you in identifying the applicable standards and in understanding the technical and regulatory requirements. They will oversee your project from start to finish, and will help you get your products into the target markets on time and on budget.
QPS will help you meet your needs with testing and certification services to national, regional, and international standards. If you wish to have control of your testing schedules by conducting testing at your own facilities, you may want to consider using one of our on-site testing programs such as Witness Testing and Supervised Manufacturer's Testing.
No matter where you are located, QPS can assist you locally with customized services that meet your needs to get your product approved. In addition to our Technical Advisory Service, and our Field Evaluation Services, we offer testing and certification services for North America and the global market, using the IECEE/CB Scheme.
The QPS Certification Mark and Approval Labels
Regulatory Authorities Having Jurisdiction (AHJs) across the USA and Canada recognize and accept the QPS Mark and approval Label as evidence of compliance with the required North American safety standards and codes. The QPS Mark/Label demonstrates to your customers, distributors and AHJs that your equipment has been tested and certified.