Overview
Whether in the residential or commercial sphere, it is absolutely essential to ensure the safe operation of HVAC / R equipment. And as regulations for such devices are constantly evolving in North America and around the world, manufacturers must stay abreast of changing requirements and applicable standards, the most important of which include:
CAN / CSA C22.2 No 120 standard on refrigeration equipment;
CSA C22.2 No. 187 standard for electrostatic air purifiers;
CSA C22.2 No. 236 standard for heating and air conditioning equipment;
IEC 60335-2-30 standard on household and similar electrical appliances, more particularly space heaters;
IEC 60335-2-40 standard on household and similar electrical appliances, more particularly electric heat pumps, air conditioners and dehumidifiers;
The UL 1995 standard for heating and air conditioning equipment.
The products we test and certify include:
Air conditioners;
Autonomous heaters;
Air purifiers.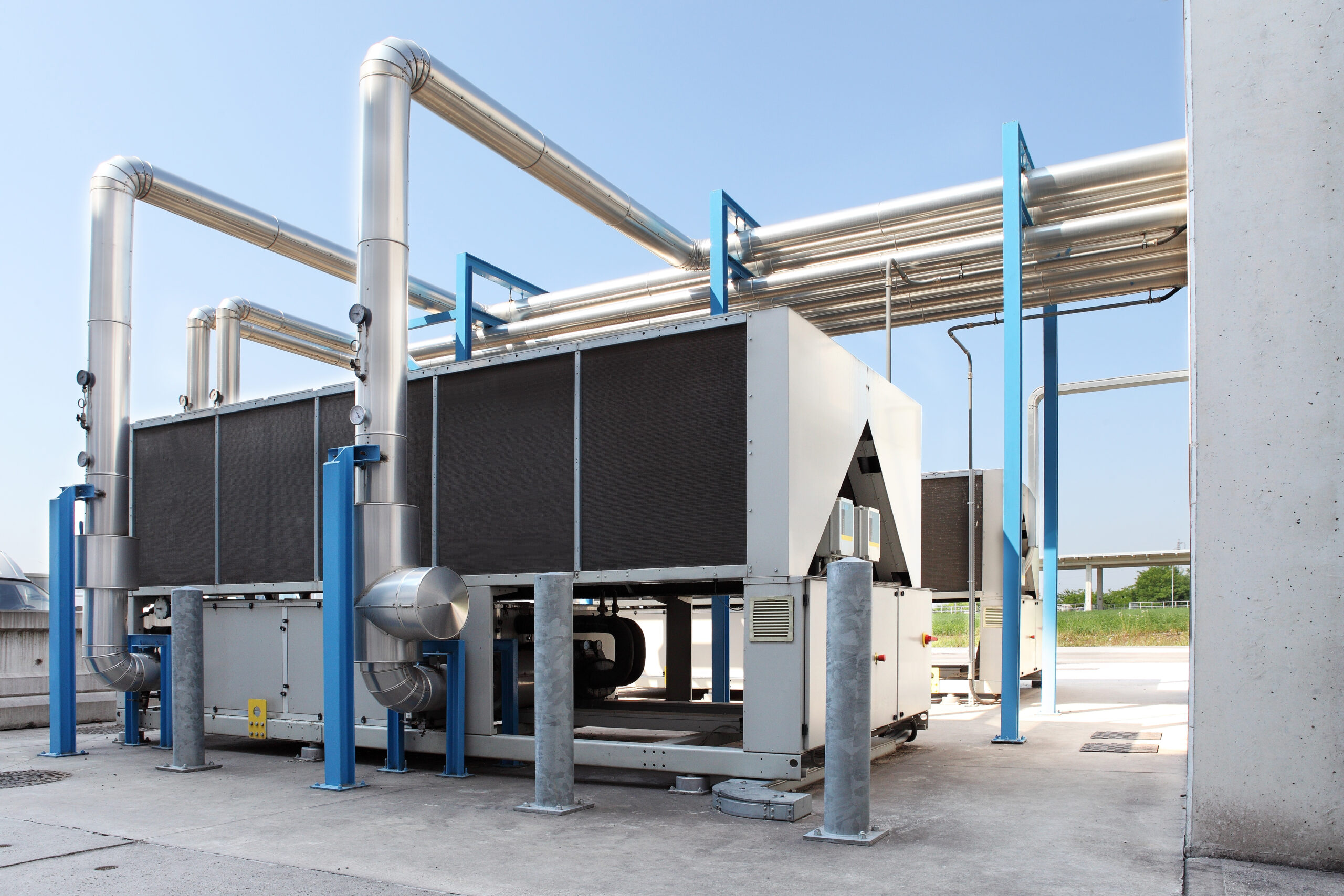 Our testing and certification services are designed to give you direct access to our technical experts, who will help you determine relevant standards and understand technical and regulatory requirements. As they oversee your project from start to finish, they will help you launch your products in target markets on time and on budget.
QPS can meet your testing and certification service needs to regional, national and international standards. If you prefer to manage the work schedule yourself by carrying out the tests at your own facilities, you can opt for one of our on-site testing programs such as Observer Testing and Manufacturer Testing supervised.
No matter where you are, QPS can help you get started, with personalized services that meet your product approval needs. In addition to our technical advisory service and on-site assessment service, we provide testing and certification services for North America and the global market according to the requirements of the IECEE OC Method.
QPS certification marks and approval labels
The relevant regulatory authorities (CRAs) in the United States and Canada recognize and accept QPS marks and labels of approval, which they consider to be proof of compliance with relevant North American safety standards and codes. QPS marks and labels demonstrate to your customers, distributors and CRAs that your equipment has been tested and certified.