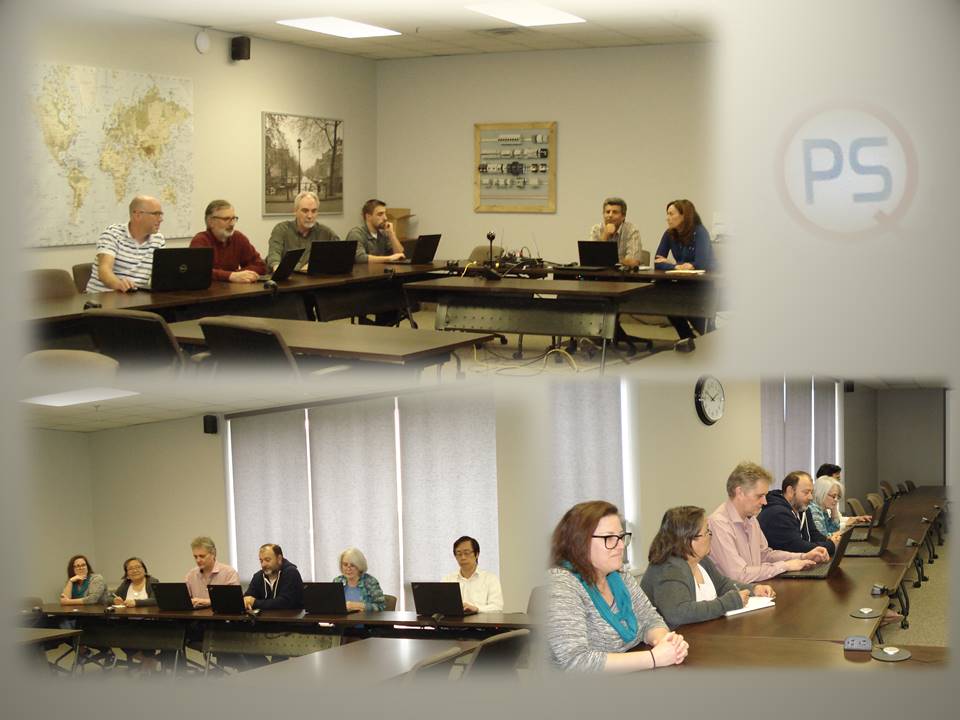 Overview
If you are building a new product or modifying an existing product, it is important and critical that you understand the applicable safety regulations and standards in the country where the product is marketed and used, and that you incorporate these requirements in the product at the design stage. It saves you time and money from having to re-design the product to meet the requirements.
This Training & Consulting Service provided by our highly experienced professionals is designed as a preventative measure to assist manufacturers and/or distributors in a proactive manner.
Being your partner in product safety, our technical experts will work with you upfront at the initial stage to get you started on the right track. We will provide your technical team with the necessary guidance to understand the requirements in North America and markets around the world, and how they apply to your products.
Examples of the activities covered under this service are:
Identify the applicable regulations and standards.
Clarify the application of said standards.
Review schematics and drawings.
Examine a sample of the product and identify areas of noncompliance.
Explain the product certification/approval process and how to get started.
Prepare the required reports and documentation, where applicable.
Identify the need for and provide additional training as necessary.
Remember that "one ounce of prevention is worth a pound of cure" and use QPS's consulting services to save time and money.
Access to Global Markets
If you are located in North America and you are selling your products in South America, Europe, Australia or Asia, you know how hard it is to find out what regulations you must meet and how to comply with them.
Having over a quarter century experience in the standards and conformity assessment business, and being Accredited as a Testing Laboratory and Certification Body in the International IECEE/CB Scheme (for products used in ordinary locations) and in the IECEx Scheme (for products used in Explosive Atmospheres), has enabled QPS to acquire extensive knowledge of regulations and market requirements of many countries around the world, and how to test for compliance to these requirements.
In cooperation with our Network Partners, and through our recognition in the above mentioned International Schemes, QPS can help you:
Identify the relevant standards and regulations in your target markets.
Understand the applicable requirements.
Get the necessary training for your staff.
Establish the most suitable compliance program.
Assist you to ensure full compliance of your products.
Assist you in obtaining the mark of other Certification Bodies in countries where such a mark is either required by the market, or mandated by law.
Note:  QPS does not provide consulting services for certification of products destined for use in North America and covered by an accredited program.