Overview
As the information age evolves, products and technologies converge together, which is the case with IT and Audio Video products. In the past, each of the two product categories had their own safety standards: IEC/UL/CSA 60950 for Information Technology Equipment-Safety, and IEC/UL/CSA 60065 for Audio Visual Equipment. Today, the two standards have merged into one international multimedia standard IEC 62368-1. Currently, all of the following standards are still applicable
ANSI/UL 60950 & ANSI/UL 60065
CAN/CSA 60950 & CAN/CSA 60065
IEC/EN 60950 & IEC/EN 60065
IEC/EN 62368-1; UL 62368-1, and CSA 62368-1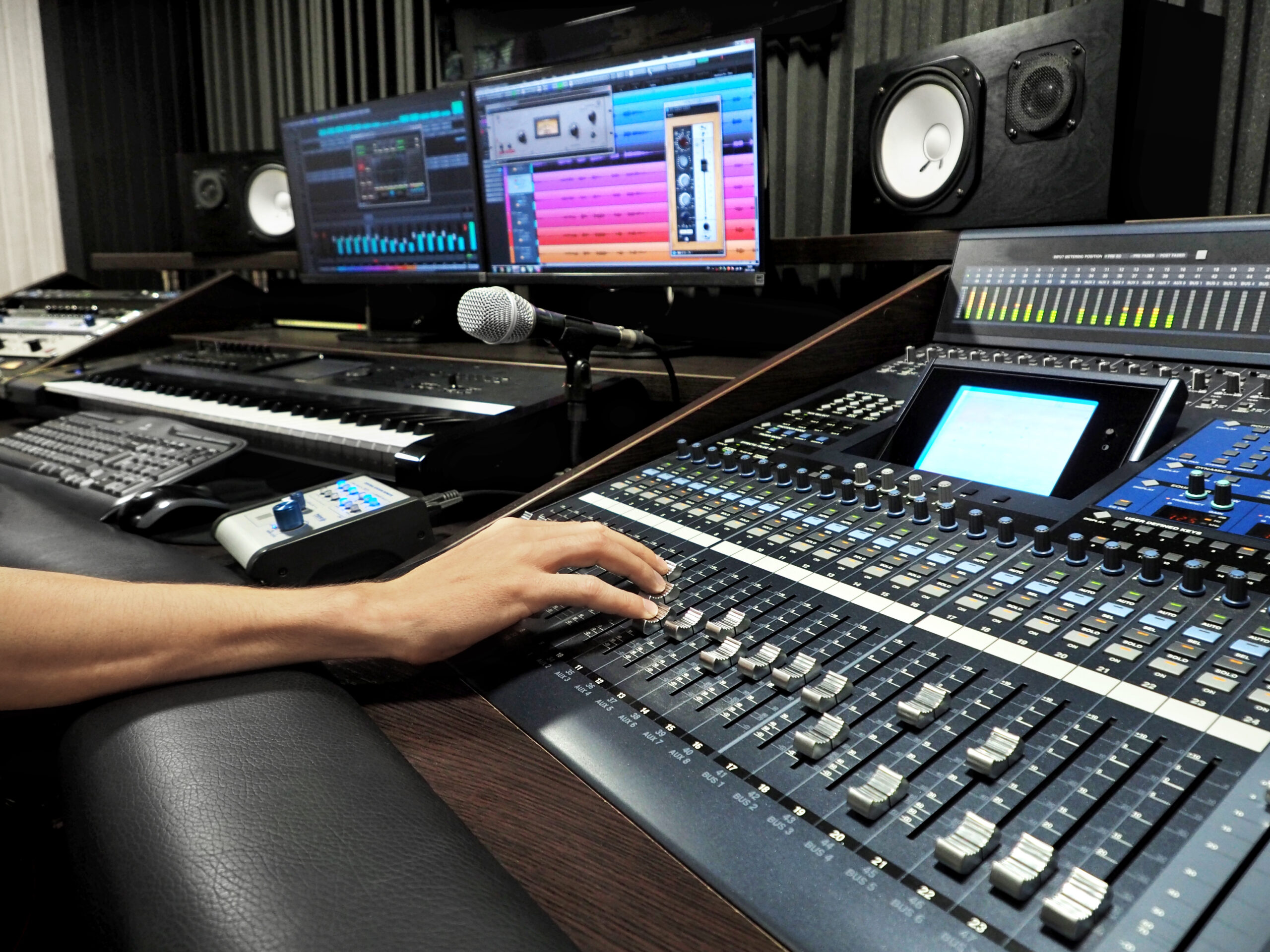 Whether you are a manufacturer, importer or retailer of IT and Electronics equipment, you should be aware that you need to comply with national and international safety codes and standards, so as to mitigate potential business risks.
While the standards that apply to IT and AV equipment can be complex, getting such products approved shouldn't be, if you pick the right approval organization.
We understand your unique challenges and provide the expertise and service you need to meet your deadlines and the demands of your customers and markets.
Our testing and certification services are designed to give you direct access to our technical experts who will assist you in identifying the applicable standards and in understanding the technical and regulatory requirements. They will oversee your project from start to finish, and will help you get your products into the target markets on time and on budget.
QPS will help you meet your needs with testing and certification services to national, regional, and international standards. If you wish to have control of your testing schedules by conducting testing at your own facilities, you may want to consider using one of our on-site testing programs such as Witness Testing and Supervised Manufacturer's Testing.
No matter where you are located, QPS can assist you locally with customized services that meet your needs to get your product approved. In addition to our Technical Advisory Service, and our Field Evaluation Services, we offer Testing and Certification Services for North America and the global market, using the IECEE-CB Scheme.
The QPS Certification Mark and Approval Labels
Regulatory Authorities Having Jurisdiction (AHJs) across the USA and Canada recognize and accept the QPS Mark/Label as evidence of compliance with the required North American safety standards and codes. The QPS Mark/Label demonstrates to your customers, distributors and AHJs that your equipment has been tested and certified.
Pre-certification testing and evaluation for the purpose of design verification
Testing and certification for North America
Testing and certification for Worldwide Market Access via the IECEE/CB Scheme
Provide testing and technical reports used to support manufacturer's Declaration of Conformity (DoC) for CE Marking
Customized on-site and off-site training seminars
Field Evaluation to SPE 1000 and SPE 3000
What should you do to ensure compliance with the above standards?
It is very important that you have a full understanding of, and incorporate the requirements of the standard early during the design process. This helps you choose the appropriate components and build compliance into the product. Otherwise, you run the risk of costly design modifications later.