Overview
Globalization, efficiency, and competition are affecting all industries, including the industrial world where innovations continue to shape industrial and process control equipment and machinery to optimize production and improve safety and reliability. This is being implemented while taking into consideration the ever evolving safety regulations.
Whether you are a manufacturer, a seller, or a user of industrial and process control equipment, you should be aware that you need to comply with national and international safety codes and standards so as to mitigate business risks.
Some of these standards that your equipment must comply with are:
ANSI/UL 508 Electric Industrial Control Equipment
UL 508A Industrial Control Panels
NFPA 79 Electrical Standard for Industrial Machinery
UL 1740 Industrial Robots and Robotic Equipment
UL 698A Industrial Control Panels Relating to Hazardous (classified) Locations
CSA C22.2 No. 14 Industrial Control Equipment
IEC/EN 60204 Machinery Safety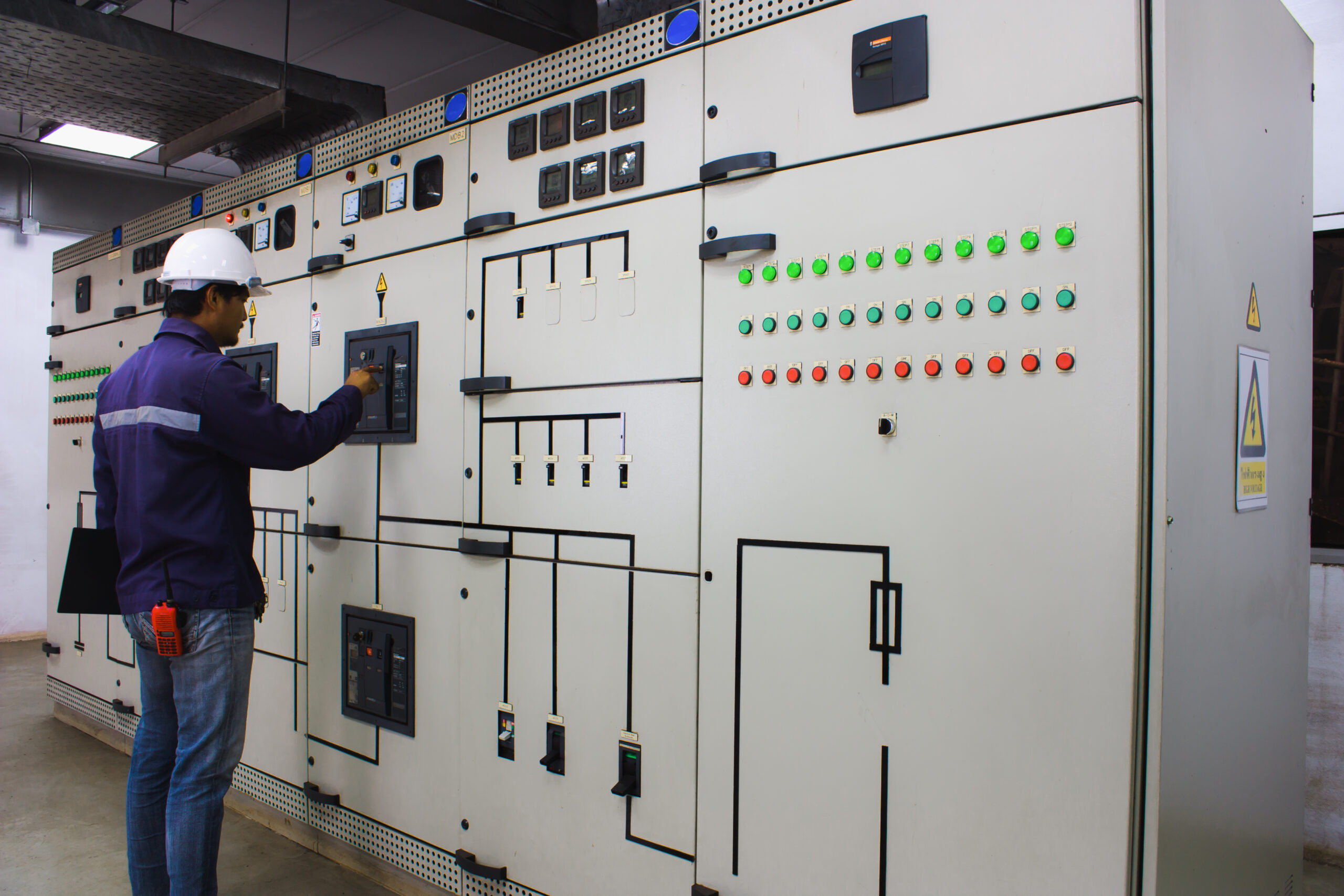 While industrial equipment and machinery can be quite complex, getting them approved shouldn't be, if you pick the right approval organization.
We understand your unique challenges and provide the expertise and service you need to meet your deadlines and the demands of your customers and markets.
Work with a team of professionals with unrivaled technical expertise and benefit from their years of hands-on experience in the development and application of standards used in testing and certification of industrial and power equipment.
No matter where you are located, QPS can assist you locally with customized services that meet your needs to get your products approved for North America and the global market.
In addition to our Technical Advisory Service, and our Field Evaluation Services, we offer Testing and Certification Services for a variety of industrial equipment, including:
Cranes/Hoists
Industrial and process control equipment/assemblies
Control panels and panel shops
Machinery (conveyors, robot units, etc.)
Motor-operated equipment
Power conversion equipment;
Transformers, switchboards, Switchgear & panel boards
The QPS Certification Mark and Approval Labels
Regulatory Authorities Having Jurisdiction (AHJs) across the USA and Canada recognize and accept the QPS Mark/Label as evidence of compliance with the required North American safety standards and codes. The QPS Mark/Label demonstrates to your customers, distributors and AHJs that your equipment has been tested and certified.