The QPS Technical Advisory Service (TAS) is a confidential, customized service designed to be your source for information, advice, and training.
Our technical experts will help you get on the right track early in the product development cycle, before you commit to production, and will guide you through the requirements that apply to your products in markets around the world.
Planning ahead is important and often critical because "one ounce of prevention is worth a pound of cure", which is also true in the certification world.
Whether you are designing a new product, or making changes to an existing product, or planning to expand into new markets, understanding the regulatory and standards requirements beforehand can make a significant difference between success and failure.
Together, we will review your drawings, conduct a preliminary review of your prototype, identify areas of non-compliance, and highlight key areas of consideration to achieve successful certification first time around.
Our experts will help you avoid mistakes before your product goes to production and will perform a detailed review of your product that includes, but not limited to:
General Questions and Answers. Identify the applicable standards and regulations
Understand the intent of the requirements and how they apply to your products
Review of drawings, manuals, schematics, and Bill of Materials
Examine the construction of the product and identify potential non-compliance issues
Identify the applicable tests
Prepare a formal report documenting our findings and comments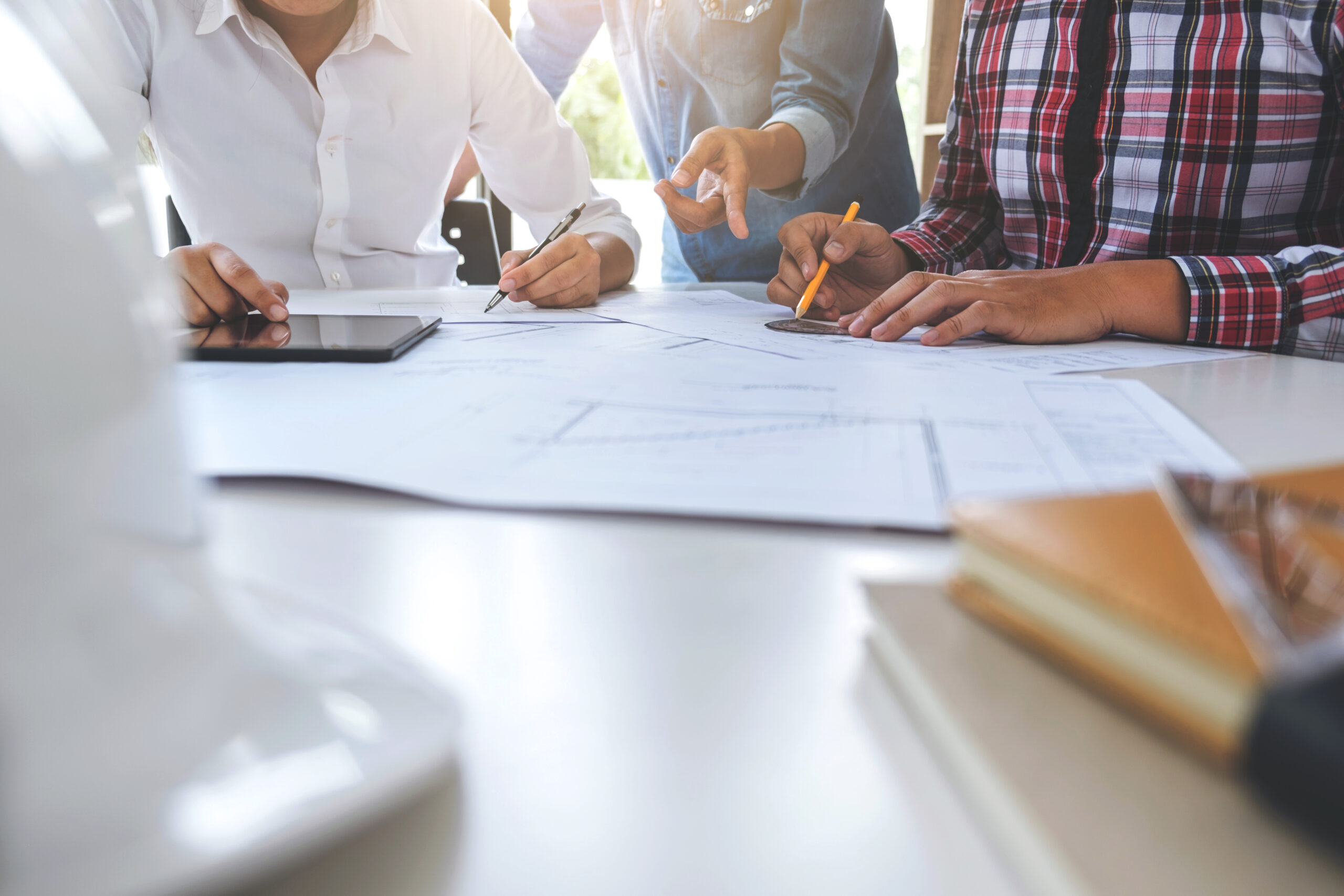 A preliminary evaluation of your design, and/or a prototype of your product can help you get a quick start to certification success!