Overview
Given  the immense variety of home and commercial appliances, it is expected that they are subject to a wide range of safety regulations and standards. The market is quite diverse in terms of products and global reach. As a consequence, manufacturers are under pressure not only to meet deadlines and gain market acceptance, but they also have to be able to effectively navigate the complex requirements of standards that apply to this sector. Some of these standards are:
IEC 60335-1 Household and Similar Electrical Appliances
IEC 60335-2-67 Particular Requirements for Floor Treatment Machines
IEC 60335-2-89 Particular Requirements for Commercial Refrigerating Appliances
UL 471 Commercial Refrigerators and Freezers
CSA/CSA C22.2 No 109 Commercial Cooking Appliances
CAN/CSA C22.2 No 113 Fans and Ventilators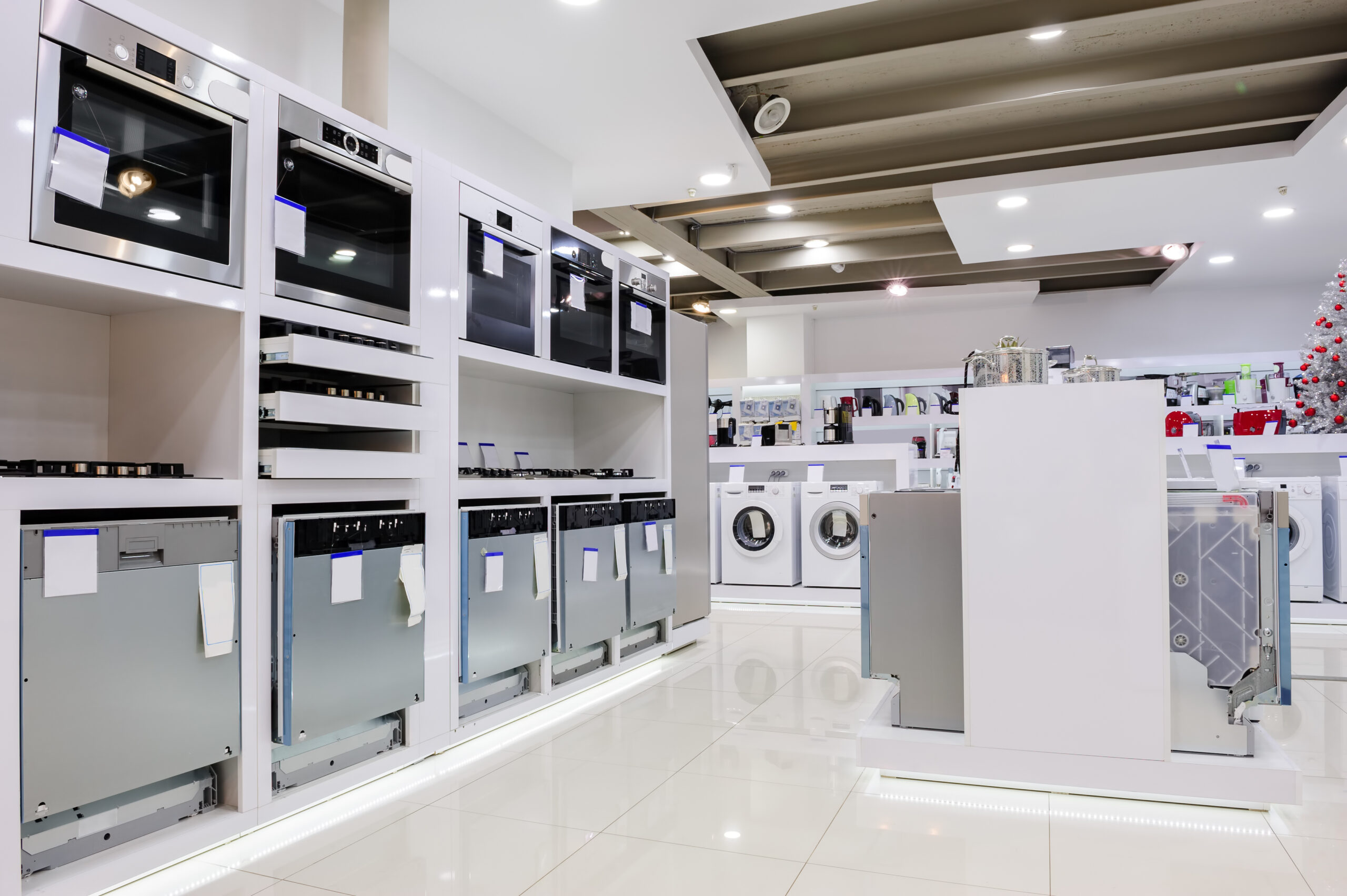 How Can QPS help?
While the standards that apply to consumer and commercial appliances can be complex, getting such products approved shouldn't be, if you pick the right approval organization.
Our testing and certification services are designed to give you direct access to our technical experts who will assist you in understanding the technical and regulatory requirements. They will oversee your project from start to finish, and will help you get your products into the target markets on time and on budget. Some of the products we test and certify are:
Vacuum Cleaners
Refrigerators, Freezers And Other Appliances
Home Audio, Video & Entertainment Equipment
QPS will help you meet your needs with testing and certification services to national, regional, and international standards. If you wish to have control of your testing schedules by conducting testing at your own facilities, you may want to consider using one of our on-site testing programs such as Witness Testing and Supervised Manufacturer's Testing.
No matter where you are located, QPS can assist you locally with customized services that meet your needs to get your product approved. In addition to our Technical Advisory Service, and our Field Evaluation Services, we offer testing and certification services for North America and the global market, using the IECEE/CB Scheme.
The QPS Certification Mark and Approval Labels
Regulatory Authorities Having Jurisdiction (AHJs) across the USA and Canada recognize and accept the QPS Mark and approval Label as evidence of compliance with the required North American safety standards and codes. The QPS Mark/Label demonstrates to your customers, distributors and AHJs that your equipment has been tested and certified.