QPS is a Nationally and Internationally Accredited Independent Third-Party Testing, Certification and Field Evaluation Body headquartered in Toronto, Canada, where our main state-of-the-art laboratory is located. We also have an office in the USA (Cleveland, OH), and a number of service centres in various locations in Canada and the USA.
The company was founded in 1995, and today is the fastest growing privately held firm in the third party testing/certification sector.
We offer Testing and Certification Services to US and Canadian standards and codes, as well as a variety of specialized services to European and International safety standards, such as CE Marking, ATEX, IECEE CB Scheme Certificates, IECEx Scheme Certificates, etc.
We also provide Field Evaluation/Special Inspection Services for products destined for the Canadian and US markets for customers located anywhere in the world.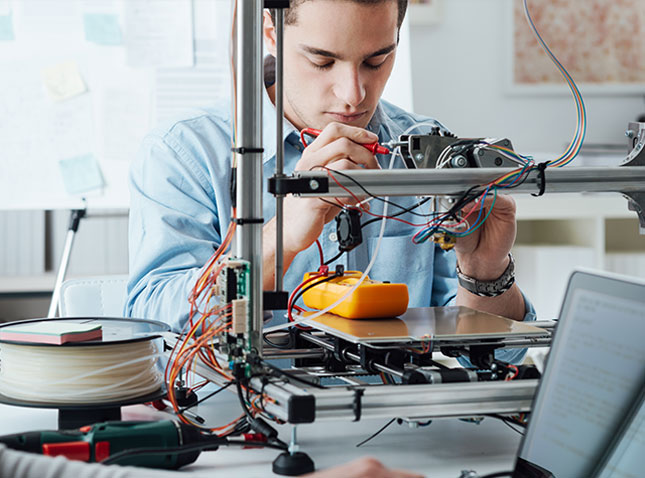 Our role as a third-party service provider is to enable our customers to meet their regulatory, national and international requirements in a timely and cost
effective manner.