Overview
Regardless of where you are located and what products you make, chances are you must compete globally and you must maximize market access to remain competitive. However, different countries and regions have different regulations, standards and product compliance schemes, which often makes entering into new markets a rather challenging process.
Although having to comply with different requirements in different countries is complicated, you have no choice, as non-compliant products would have to be redesigned, resulting in costly delays and possible loss of revenue. Furthermore, a non-complying product may be denied access to the country of destination, which may potentially have legal implications.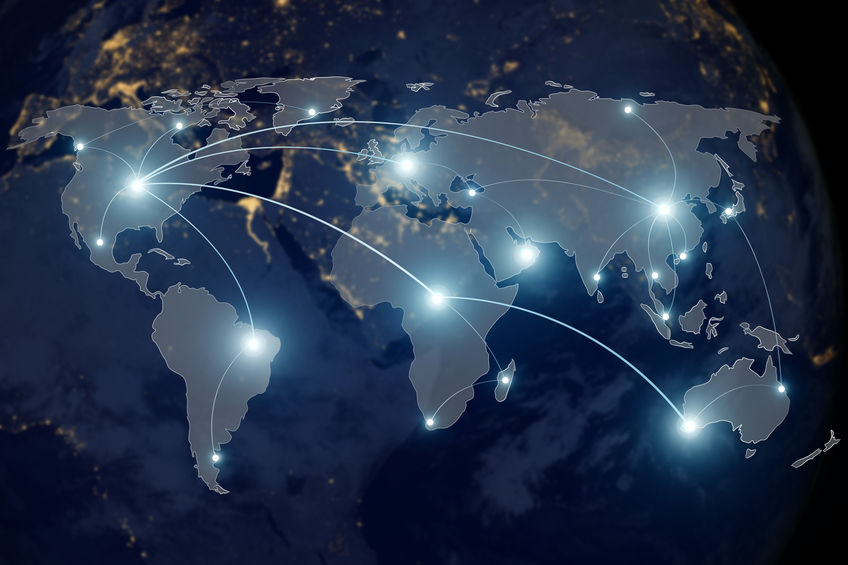 How can QPS Help?
In order to effectively enter your target market it is critical that you find out what regulations and standards apply, and how to comply with them.
Being an active member of the international IECEE/CB Scheme, and the IECEx Scheme as a Test Laboratory and a National Certification Body has enabled QPS to acquire a thorough knowledge of regulations and market requirements of many countries around the world, and how to test for compliance to these requirements.
You can think of these Schemes as your passport to over 50 member countries around the world. QPS will test your product(s) to the applicable international IEC  standards and to national differences (where applicable) for the country(ies) where your product is destined, and issue the necessary Test Reports and Certificates, which you can use to obtain national certifications in participating countries.
In addition, we will use our extensive global Partners' Network to facilitate product approval on your behalf and help you:
Identify the relevant standards and regulations in your target markets.
Understand the applicable requirements.
Provide your staff with the necessary training.
Establish and carry out the required testing program.
Achieve the required conformity for your products.
Obtain the mark of other certification bodies in countries where such a mark is either required by the market, or mandated by law.