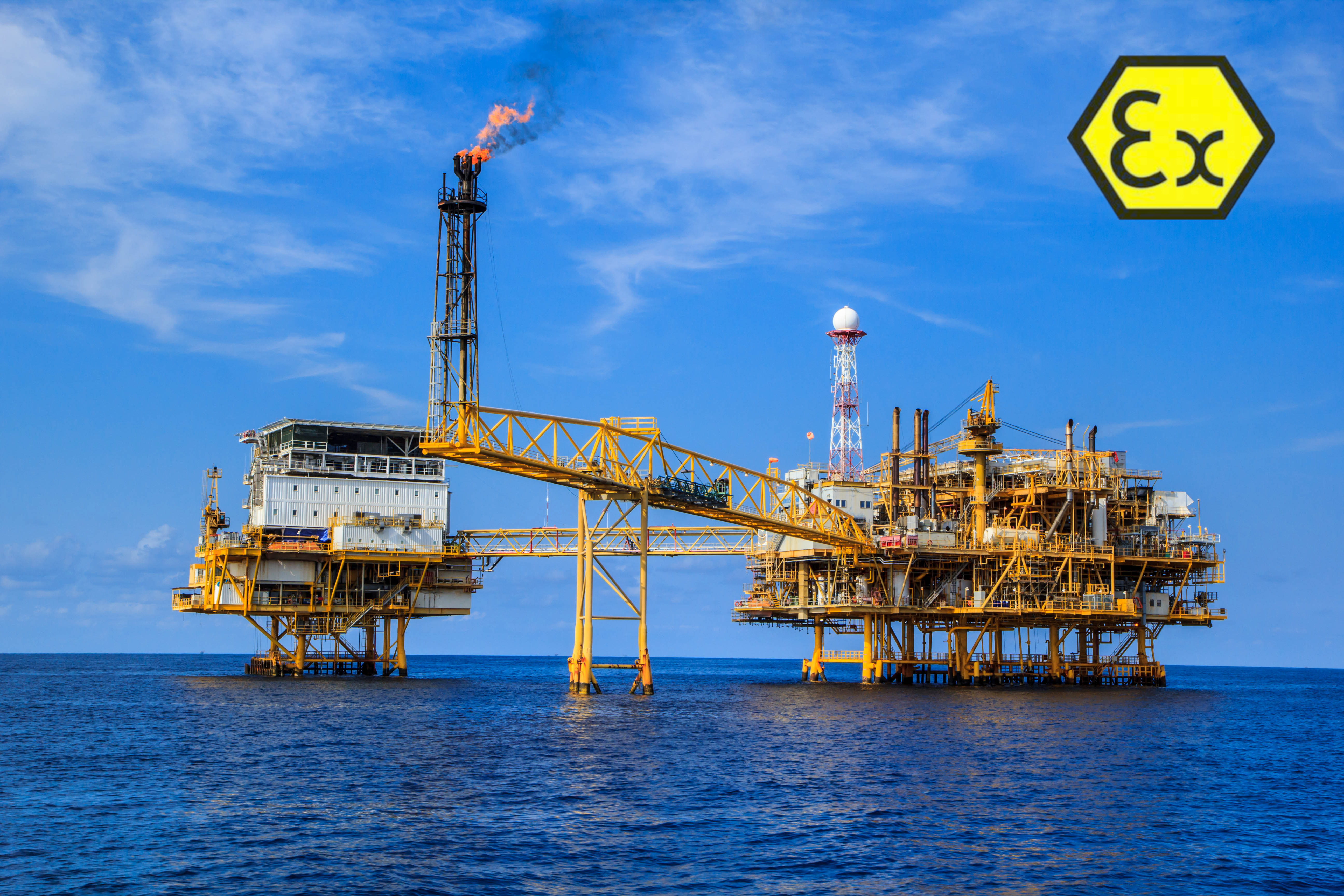 Overview
If you manufacture products intended for use in potentially explosive atmospheres and marketed in the European Union (EU), you are required by law to demonstrate that your equipment complies with the ATEX Directive and the applicable CE Marking requirements. Depending on the type of equipment and production, you have two options to choose from:  Certification or Unit Verification.
ATEX Certification
QPS is an ATEX Notified Body, accredited by RvA in The Netherlands with many years of experience certifying equipment used in Explosive Atmospheres, including certification to ATEX Directive 2014/34/EU.
Using our wide-ranging set of accreditations and unmatched expertise in all protection methods, we will ensure worldwide compliance of your products with the relevant requirements and regulations pertaining to explosive atmospheres.
For Haz Loc products destined for the EU Market, we test and evaluate them to the applicable requirements of the ATEX Directive and the relevant EN standards for Explosive Atmospheres.  Complying products will bear the following Certification Mark: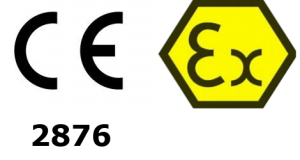 Typically, the ATEX certification process consists of the following steps:
Testing a sample of the product to the applicable EN standard
Conducting an assessment of the manufacturer's quality system
Issuing a Type Test Report and Certificate
Issuing a Quality Assessment Notification (QAN) related to the quality assurance system
Unit Verification
You may use Unit Verification if you are shipping only one or a limited number of units to the EU. This service option involves examining the construction of the individual unit of equipment to verify it complies with ATEX specifications and the applicable EN standard, without being concerned about meeting quality assurance requirements. Examination and testing of the equipment by QPS is conducted at your location, or at any location designated by you.
How can QPS Help?
Being an ATEX Notified Body and being also accredited to test and certify Haz Loc equipment in the USA, Canada and the IECEx System, QPS can save you time and money by bundling ATEX, IECEx and North American Certifications.  This one stop service enables you to gain access to Europe, North America, and over 35 countries around the world quickly and efficiently.
We provide a full and comprehensive CE Marking assistance service covering a menu of options you can choose from, depending on your specific needs and capability, as follows:
General consultation on the European Directives and CE Marking requirements.
Testing/evaluation to the applicable requirements of the ATEX Directive, and issuance of the required Type Certificate and Reports.
Testing/evaluation to the requirements of all other applicable Directives (such as LVD, EMC, Machinery, etc.) and issuance of the required reports.
Assessment of your quality system to the requirements of the ATEX Directive, and issuance of the required Quality Assessment Notification (QAN).
Assisting in the preparation of the required technical dossier.