Welcome to QPS Careers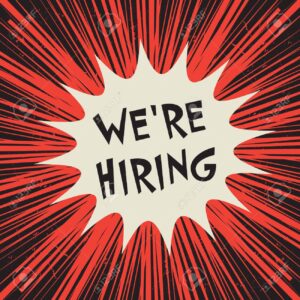 QPS is the fastest growing third-party testing, INSPECTION  and certification LABORATORY for electrically powered and gas-fired products & equipment in North America
Human Resources Mission: We employ only the finest engineering, technical and support staff with the highest level of expertise and the best customer service attitude. 
Please select a business section tab to view the current Career opportunities that we have to offer.
Thank you for visiting and considering building a rewarding Career with us.
We look forward to helping you achieve your Career goals!
Two ways to apply: Interested and qualified applicants may either apply directly within each tab, or e-mail their resume for consideration to QPS Human Resources, attention Mrs. Dori O'Kane.  Please include the title of the opportunity that you are applying for in the Subject line.
QPS supports the Accessibility for Ontarians with Disabilities Act (AODA) and the Human Rights Code in our recruitment process. Upon request, any assessment and selection materials or processes used during the recruitment process will be available in a format accessible to applicants with disabilities. If contacted for an interview, please advise our Human Resource Department if you require any disability-related accommodation.